Cincuenta minutos de gameplay de Zelda: Breath of the Wild
Uno de los títulos de lanzamiento de Nintendo Switch.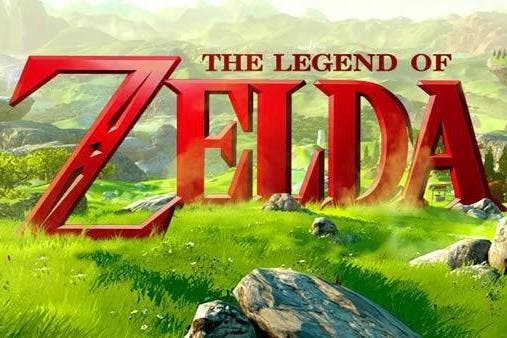 Una nueva retransmisión en directo realizada en Japón a través de Niconico ha mostrado casi 50 minutos de gameplay de The Legend of Zelda: Breath of the Wild en su versión para Nintendo Switch.
No es nada que no hayamos visto hasta ahora: se muestra el inicio y los primeros minutos en la meseta, aunque quizá por la duración del vídeo el contenido es más variado: hay exploración, hay personalización, y hay alguna que otra mazmorra. Eso sí: la calidad, ya avisamos, deja bastante que desear, así que también os dejamos un extracto de la retransmisión que se ve un poco mejor.
The Legend of Zelda: Breath of the Wild se pondrá a la venta el 3 de marzo en Wii U y Nintendo Switch.