Tráiler de lanzamiento de The Flame in the Flood
Ya disponible en Xbox One y PC.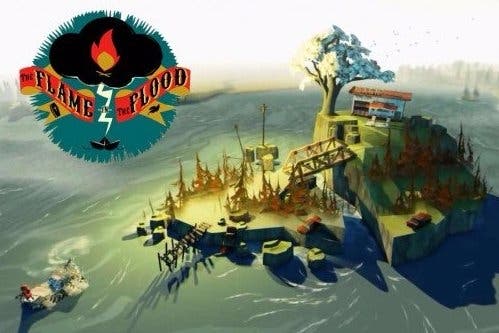 Desde hoy los usuarios de Xbox One y de PC pueden disfrutar ya del juego de supervivencia con toques de roguelike de la mano del director de arte de BioShock y de algunos desarrolladores de Halo, Guitar Hero y Rock Band.
The Flame in the Flood cuenta además con una banda sonora de la mano de Chuck Ragan. Podéis haceros con el juego por 19,99 € con una rebaja en Steam del 10% sobre el precio original hasta el 2 de marzo.
Os dejamos a continuación con el tráiler de lanzamiento.