Los creadores de Saints Row anuncian Agents of Mayhem
Nueva IP de mundo abierto.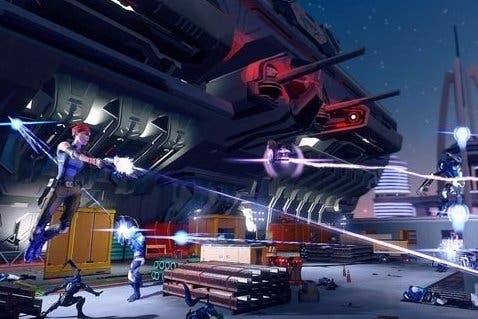 Volition, el estudio responsable de Saints Row, acaba de anunciar un nuevo juego de mundo abierto bajo el título de Agents of Mayhem.
Tal y como ha confirmado Volition, se trata de una nueva IP, pero que compartirá parte del universo de Saints Row, como son algunos elementos de la historia, así como la inspiración en determinados aspectos del diseño o del simbolismo.
"Agents of Mayhem representa la culminación de más de una década de creatividad y experiencias de mundo abierto", explican desde Volition.
En Agents of Mayhem controlaremos a los agentes de M.A.Y.H.E.M. (Multinational Agency for Hunting Evil Masterminds), un grupo de superagentes que tendrán como misión romper los planes destructivos de la organización L.E.G.I.O.N. (League of Evil Gentlemen Intent on Obliterating Nations). Todo bajo una perspectiva en tercera persona y una estética cartoon, ambientado en Corea del Sur.
Os dejamos a continuación el tráiler debut de Agents of Mayhem- cortesía de IGN-, disponible en Xbox One, PlayStation 4 y PC el año que viene.