Conoce al Team Japan de The King of Fighters XIV
Nuevo vídeo.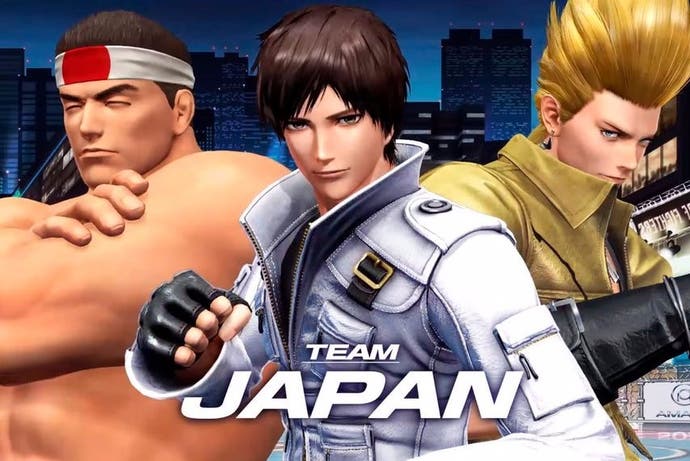 SNK (anteriormente SNK Playmore) acaba de publicar un nuevo vídeo de The King of Fighters XIV, que parece ser el primero de una serie. En esta ocasión está centrado en el Team Japan, compuesto por Kyo Kusanagi, Benimaru Nikaido y Goro Daimon.
El exclusivo de PS4 apuesta por los tradicionales combates de 3 vs 3 dentro de un elenco de 50 personajes y nuevos modos como el de Party Battle.
The King of Fighters XIV se estrenará el 25 de agosto en Japón y dos días antes, el 23 de agosto, en el continente americano gracias a Atlus. A falta de confirmación en Europa, os dejamos con el nuevo vídeo.