Comienza el Black Friday en Xbox
Del 20 al 30 de noviembre.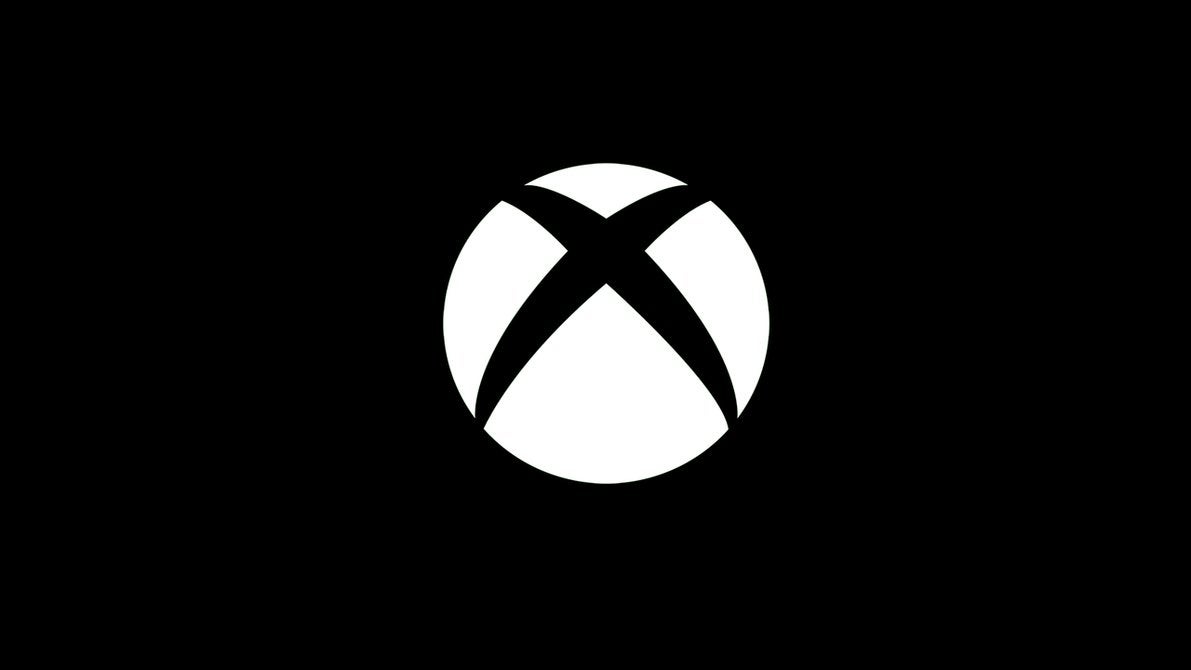 Microsoft ha arrancado hoy con las rebajas del Black Friday con un buen puñado de juegos rebajados tanto para Xbox 360 como para Xbox One. Las ofertas estarán disponibles desde hoy día 20 de noviembre hasta el día 30.
Destacan títulos recientemente estrenados como Need for Speed, Forza 6 y LEGO Jurassic World.
Los descuentos que os dejamos a continuación están disponibles hasta el 23 de noviembre en exclusiva para miembros de Xbox Live Gold. A partir del día 24 además de estar disponibles para todos los miembros de Xbox Live, se irán añadiendo títulos a los ya rebajados como The Witcher 3: Wild Hunt o Destiny: The Taken King. Tenéis la web oficial para cualquier compra o consulta aquí.
Xbox One
Battlefield Hardline Standard Edition - €24.99
Battlefield 4 Premium Edition - €29.99
Beatbuddy: Tale Of The Guardians - €6.69
Beyond Eyes - €10.04
Borderlands: The Handsome Collection - €23.99
Blues And Bullets - Episode 1 - €3.34
Bridge Constructor - €6.69
Dark Souls II: Scholar Of The First Sin - €24.99
Evolve Digital Deluxe - €24.99
Evolve - €19.99
Evolve Hunting Season 1 - €8.99
Evolve Hunting Season 2 - €14.99
F1 2015 - €40.99
FIFA 16 - €39.99
Geometry Wars 3: Dimensions Evolved - €4.99
Forza and Gears Twin Pack - €74.99
Forza Horizon 2 Standard - 10th Anniversary Edition - €21.99
Forza Horizon 2 Ultimate - 10th Anniversary Edition - €49.99
Forza Horizon 2 Car Pass - €14.99
Forza Horizon 2 Deluxe - 10th Anniversary Edition - €39.99
Forza Motorsport 6 Standard Edition - €59.99
Season Pass - €12.99
Grand Theft Auto V - €42.99
Grand Theft Auto V and Great White Shark Cash Card - €47.99
Guns, Gore And Cannoli - €4.39
Halo: The Master Chief Collection - €42.99
Idarb - €10.99
Killer Instinct: Season 2 Combo Breaker - €9.99
Killer Instinct: Season 2 Ultra Edition - €19.99
King's Quest : The Complete Collection - €29.99
Lego Batman 3: Beyond Gotham Deluxe Edition - €17.99
Lego Jurassic World - €29.99
Lovers In A Dangerous Spacetime - €10.99
Madden NFL 16 - €35.99
Madden NFL 16 Deluxe: Season Edition - €47.99
Metro Redux Bundle - €17.99
Middle-Earth: Shadow Of Mordor - GOTY Edition - €19.99
Middle-Earth Season Pass - €12.99
Minecraft: Story Mode - The Complete Season (Episodes 1-5) - €19.99
Mortal Kombat X - €29.99
Mortal Kombat X Premium Edition - €43.99
Mortal Konbat Kombat Pack - €17.99
NBA 2K16 - €47.99
Nova-111 - €7.49
NBA 2K16 Michael Jordan Special Edition - €59.99
Need For Speed - €35.99
NHL 16 - €35.99
Project Cars Digital Edition - €19.99
R.b.i. Baseball 15 - €4.99
Skylanders Superchargers Portal Owner's Pack - €29.99
Tales From The Borderlands Complete Season (Episodes 1-5) - €9.99
Tales From The Borderlands - Season Pass (Episodes 2-5) - €9.99
The Escapists - €9.99
The Telltale Games Collection - €36.99
Trials Fusion: The Awesome Max Edition - €19.99
Trials Fusion - €9.99
Xbox 360
Assassin's Creed III - €6.59
Assassin's Creed II - €4.99
Battleblock Theater - €4.94
Beyond Good Evil HD - €2.49
Bioshock - €4.99
Bioshock 2 - €4.99
Bioshock Infinite - €7.49
Borderlands - €4.99
Batman: Arkham Asylum - €4.99
Batman: Arkham City - €4.99
Batman: Arkham Origins - €4.99
Batman: Blackgate Deluxe - €4.99
Borderlands 2 - €4.99
Borderlands Pre-Sequel - €19.99
Bully - €3.74
Castle Crashers - €4.94
Deadpool - €19.99
Dragon Ball Xenoverse - €39.99
Epic Mickey 2 - €4.99
Fallout New Vegas - €7.49
Forza Horizon 2 - €19.99
Gears of War - €4.94
Geometry Wars 2 - €4.99
Geometry Wars 3 - €4.94
GTA San Andreas - €3.74
GTA IV - €4.99
GTA V - €25.19
Halo 4 - €6.59
King's Quest Complete - €29.99
LA Noire €7.49
LA Noire Rockstar Pass €2.99
Madden 16 - €35.99
Max Payne 3 - €4.99
Max Payne Rockstar Pass €3.74
Metro Last Light - €7.49
Midnight Club LA - €3.74
Mass Effect - €3.99
Might and Magic Clash of Heroes - €3.74
Monkey Island SE - €2.49
Mortal Kombat - €8.99 / Season Pass €4.94
Monopoly Plus - €4.99
Mortal Kombat Arcade - €3.29
Mortal Kombat vs DC Universe - €4.99
Naruto Shippuden: Ultimate Ninja Storm Revolution - €14.99
Nascar 15 Victory Edition - €13.39
Need for Speed Carbon - €4.49
NHL Legacy Edition - €35.99
The Orange Box - €4.99
Payday 2 - €8.74
Portal 2 - €6.59
Prince of Persia Classic - €2.49
Red Dead Redemption - €7.49
Red Dead Undead Nightmare Pack - €2.49
Red Dead Undead Nightmare Collection €4.99
Rockstar Table Tennis - €2.99
Sine Mora - €3.74
Skylanders SuperChargers Portal Owners Pack - €29.99
Super Meat Boy - €4.94
Titanfall Deluxe - €4.99
Trials Fusion - €9.99