Star Wars: The Old Republic recibirá la expansión Legacy of the Sith
Para celebrar el décimo aniversario.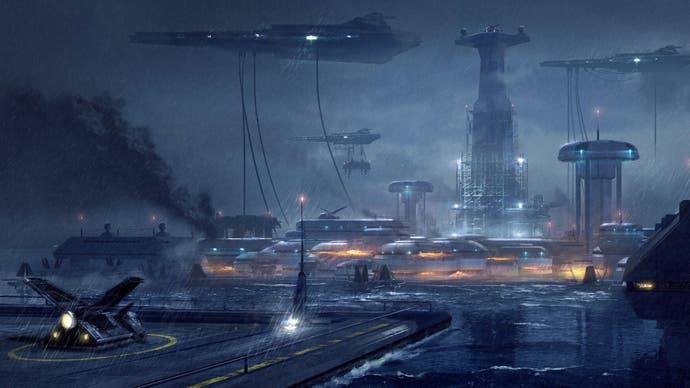 Electronic Arts ha anunciado nuevo contenido para Star Wars: The Old Republic.
El MMORPG cumple 10 años en 2021, y para celebrarlo recibirá una nueva expansión gratuita llamada Legacy of the Sith.
Entre las novedades que incluirá la más destacada es una expansión de la historia que comenzará en el planeta acuático Manaan, abundante en un recurso médico por el que el Imperio y la República lucharán. También podremos viajar a un templo Sith en ruinas en el planeta Elom.
La expansión también añade los Estilos de Combate, que permitirán separar la clase del estilo de juego, usando armas que anteriormente tenían bloqueadas.
Además, se sumarán cinco niveles extra al limite hasta el 80 y se expandirá el editor de personajes con nuevas opciones.
Star Wars: The Old Republic - Legacy of the Sith se lanzará a finales de 2021.